Glacier's Oh Pish Posh! RN CGC
(Glacier's Mercedes I've Got You Under My Skin X Harley Fat Boy)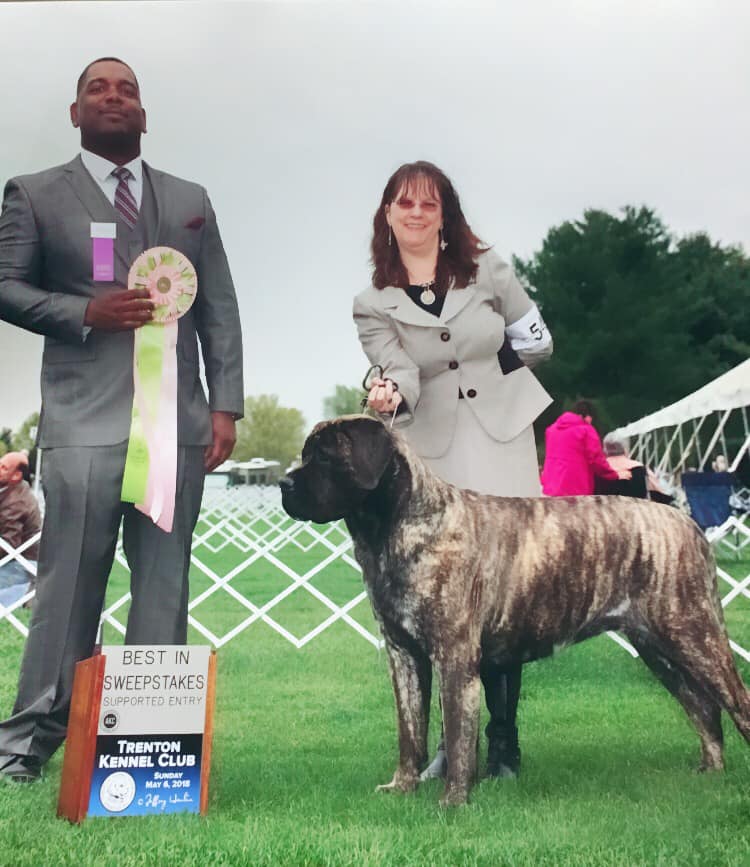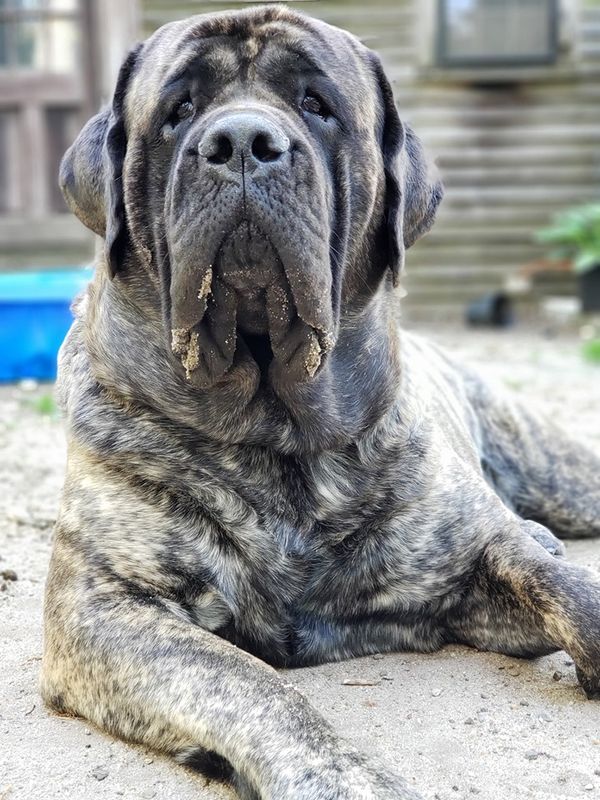 SW DEN NOR FIN CH Alvedor's Aragorn
Ron and I thank Cece Givens of GLACIER MASTIFFS for this absolutely amazing addition to our Owenspirde family!!!
  PISH POSH has exceeded all of our hopes and dreams in every way.. We have been enjoying every aspect of her so much that she hasn't even made it onto the website until now.
She is SMART, BEAUTIFUL, and amazing!
The future looks very bright for us with Pishy at the forefront!!
We are finishing  up her health testing in preparation for an attmept at a litter in the somewhat new future! We have super exciting plans for her breeding!