Potamus left us on July 12, 2018 at the age of 10 years and 3 months.
He could no longer get around easily due to progressive worsening of some neurological condition which we chose not to have an MRI done to reveal the cause of.We do know it was not DM because he has been tested negative for it.
The symptoms were exactly like what his father had; so we assume he probably had the same thing. Owen was diagnosed with a bone tumor in his spine which we had surgically addressed and which proved to be benign but pressing on his spine
Surgery helped Owen but it was a lot for him to go through. Given the chance again we made a different choice.
Nothing will ever replace him in our hearts. He was the very sweetest and most loving dog in the world. All he wanted to do was to lean, press, and lick you.  He was extremely special.
.
PRA DNA cleared by parentage OFA prelim mild subluxation unilateral OFA elbow prelim normal OFA cardiac normal ECHO Degenertive Myelopathy negative Cystinuria DNA 1:1
Born 12.6.1996 OFA Hips GOOD ; elbows normal CERF'd normal thyroid normal dominant PRA homozygous normal UPENN cystinuria negative

OFA prelims GOOD, elbows NORMAL, OFA Cardiac NORMAL ( practitioner and ECHO) PENNHIP .53/.50 40th percentile, no DJD; PRA DNA clear by parentage; CERF(#194754) retinal folds; UPENN cystinuria negative

SW DEN NOR FIN CH Alvedor's Aragorn

CH Greiner Hall Knights Isa-Tai

Greiner Hall Chagrin Stars and Stripes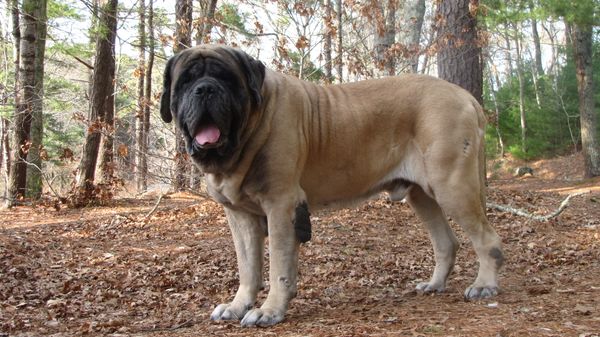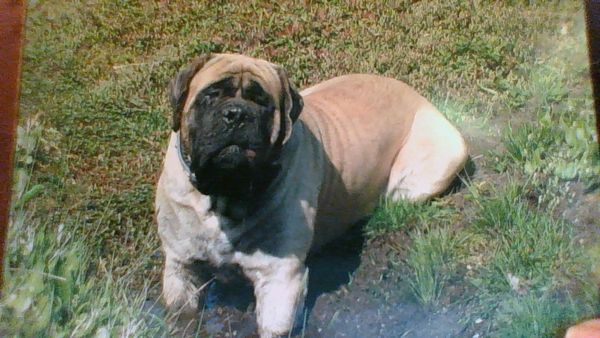 Madison Square Garden
Potamus Shows at Westminster!